Remove pain and stiffness and treat yourself
How GOOD does it feel after a massage?! Well we are not just your regular massage therapists : ) We will help you to connect your mind, body, and soul so you walk away with a total vitality and a stress-free sense of wellbeing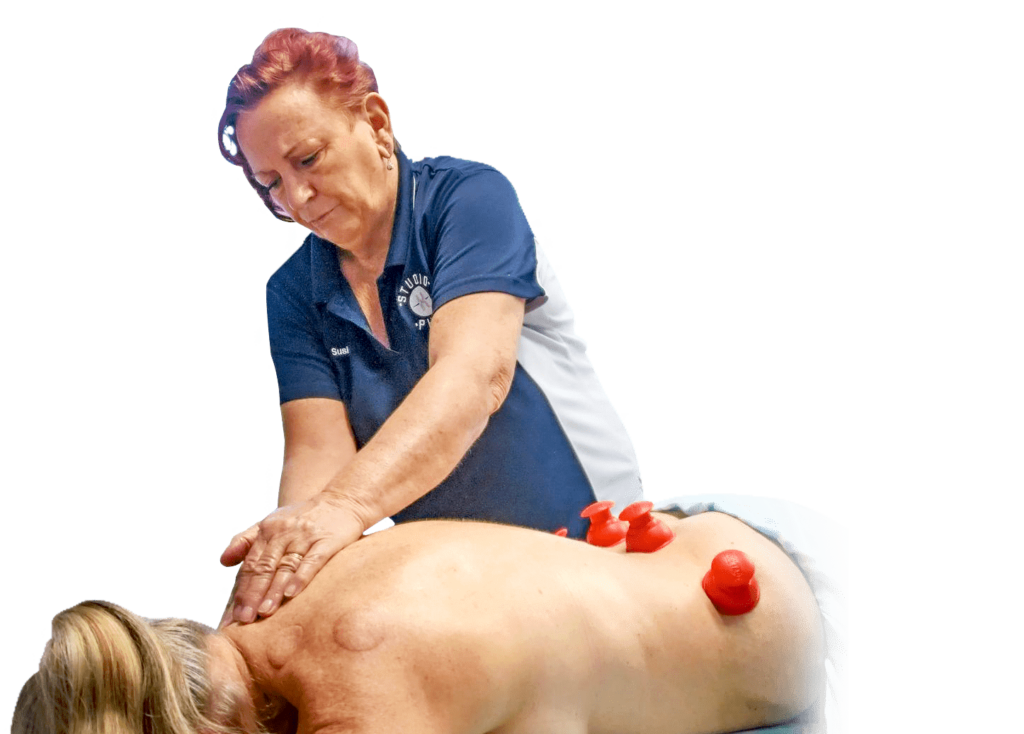 MASSAGE THERAPY {loction}
What type of Massage Therapy do you need
Remedial Massage (Private Health Rebates)​
We are all affected by stress causing knotted, tense muscles. Our Remedial Massage is like a super-powerful dose of painkiller x 5 to target those aches, taking the edge off the pain so you can think and move more freely while we establish a plan to reduce the recurrence of tension.
Modern life is filled with us giving more of our time, energy and loving to everyone in our lives. Sometimes the one who misses out is us. (We get it) Do yourself a favor and reward yourself with some time, energy and TLC by having a relaxation massage with a combination of beautiful oils blended to create a moment of pure bliss you can carry through the day, night and beyond.
How Massage Therapy in Jabiru Island Can Help You
Massage therapy is the use of hands on/pressure techniques to work on the muscles and fascial 
to treat pain and musculoskeletal conditions.
If you wake up sore and tight every morning, you don't have to continue suffering. Our Expert massage therapists can get you improvements in the first session. Sometimes we just need a professional massage to help release tension.
If you experience any pain related to Soft Tissue, then you need a remedial massage with an experienced and highly qualified massage professional who can reduce pain (without exacerbating symptoms)
Muscles Knots & Trigger Points​
Restricted range of motion can be due to knots of trigger points in the muscle and if left untreated, can affect your sport, work and everyday activities. It is important to get onto this before this creates a bigger problem.
The best form of relaxation is a massage as it increase blood flow without any effort. Let your mind relax as your body does too, walking out feeling amazing.
Constant and enduring headaches can often be the result of dysfunctional muscles and alignment. Our massage therapists specialise in neck and shoulder tightness that trigger headaches. Help relieve your headaches and get back to thinking clearly.
When you are training and playing sports regularly, this most important thing you can do is look after your body to avoid injury. A Remedial or Sports massage will help you get the most out of your playing time and promote recovery after the game.
Muscle Strain, tendinopathies, muscle tears, and long term injuries (scar tissue) can get amazing results from our qualified massage therapists.You don't have to put up with the pain, discomfort and slow recovery any longer.
Move freely again
release tightness and stiffness to feel amazing again
Quality of life
we help you reach your goals and
live your best life
Become pain free
totally free from pain and
physical limitations
Dear Friend,
When your life is stressful, your health can take a back seat. Putting up with pain, soreness, stiffness and not moving freely, does not have to be the norm.
We meet people all the time who ignore their symptoms and don't realise that pain and tightness if left can lead to bigger issues. We need you to realise that the longer we ignore our body the longer we take to recover and feel amazing again.
To live a good quality life with amazing energy and freedom to move without pain you need to put your body and health first. We have helped thousands of people walk out feeling amazing and getting rid of those constant problems.
If you are training or playing sport it is even more important to get a regular massage to avoid injury and bigger problems and pain.
We would like to invite you to book in an initial discovery consultation at StudioXPhys to have a better understanding of your needs and create a plan moving forward.
Click the button to book your Initial Discovery consultation now.
Make an appointment
Phone us to find a time that suits you
Schedule​
Schedule time with the right health professional for you
Assessment
Join your health professional for an assessment
TREATMENT
A thorough hands on treatment with different techniques​
Treatment
Plan
Create a tailored plan to your recovery
Make an appointment
Phone us to find a time that suits you
Assessment
Join your health professional for an assessment
Schedule​
Schedule time with the right health professional for you
TREATMENT
A thorough hands on treatment with different techniques​
Treatment
Plan
Create a tailored plan to your recovery
"The place is clean and organized and they are following the Covid rules. I felt that the exercises were well designed to my body type and age group and I was able to complete them with ease. The staff were very accommodating to me and were flexible when I needed to change my appointment time."
"Great classes, highly recommend the Pilates as I have seen a massive improvement in my strength and movement"
Friendly and professional. The physiotherapist really listened to me, helping me set goals to be pain free and fitter.
I use all the service available at Studio X Phys. Physio, Strength and conditioning, Pilates and Massage. I love being able to come to a one stop state-of- the art facility where every service I'm happy with. I've never felt as strong and as healthy as I do now! I can't thank the team at Studio X Phys enough!! Highly recommend you check them out if you want to improve your core strength and physiology
I have attended StudioXphys for visits with the podiatrist, and hydrotherapy exercising in the local swimming pool. The professional attitudes and knowledge of their professions taught me a lot about my own physical health. They were both easy to talk to and understanding of my needs. An excellent organisation for the above services.
Frequently Asked Questions
What Does The First Session Involve?​
It is vital that the first session involves more than just getting stuck in to a massage to make sure you get the best results. Starting with a bit of chatting, to find out what is going on with your body and to make sure you get your desired results and style of massage. Then our massage therapist will do a quick postural and movement assessment to look for any causes for pain or other issues. Then you can lay down on the massage table and enjoy the hands on experience.
How Long Should My Massage Be?​
We recommend all Initial massages are 60 mins to get the best results
After that, massages can be 60 mins or 30 mins based on the Massage therapist's recommendations and your body's results.
How Often Should I Get A Massage?​
This is different for each person, but for pain and other soft tissue conditions it could be once or twice a week for the first few weeks, and once a fortnight or month when you have reached the maintenance stage.